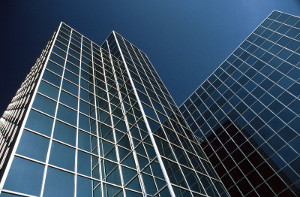 Astral Towers, Crawley
All About Crawley
Crawley in West Sussex has a population of around 100,000. It is situated just to the south of Gatwick Airport, about halfway between London and Brighton.
Our free local directory is intended to be a comprehensive source of information about Crawley. If you want to find a driving instructor, hire a bouncy castle, or learn about the history of Crawley, you'll find the answer here!
History

Government

Local Directory
Free Online Listing
All genuine businesses, clubs and other organisations based in or close to Crawley in Sussex may apply for entry in this website's online directory.
It's free of charge. Just get in touch! Here are the latest entries: